10 Very Important Tips For Your New Business Website
Ensure that your website follows these important guidelines when creating a new business website
Congratulations! You are the proud owner of a new business website. Whether you are updating a previous website or you have never had one before, designing and launching a new website can be a significant accomplishment. However, before you go ahead and push publish, take a closer look at your site and make sure that it has these 10 components that you can't do without.
Πίνακας Περιεχομένων: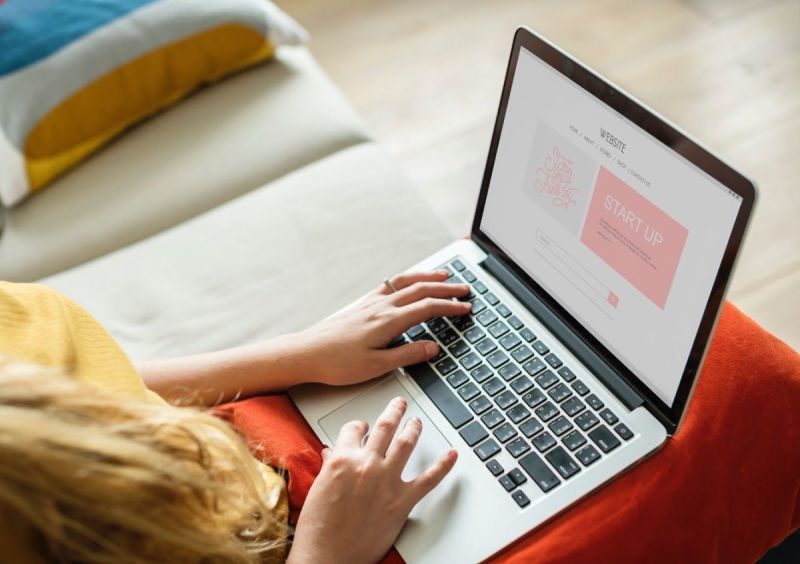 1.

A simple web address

You need a web address that matches the name of your business, but it doesn't necessarily need to spell it out to people. Shorter names that incorporate nicknames may be a better option. Building a website in your own domain name rather than a free domain provided by someone else will go a long way toward making it much easier for your customers to find you.
Χρειάζεστε μία ιστοσελίδα;
Θέλετε να δημιουργήσετε μια ιστοσελίδα αλλά δεν ξέρετε από πού να ξεκινήσετε; Το πρόγραμμα δημιουργίας ιστοσελίδων μας είναι η τέλεια λύση. Εύκολο στη χρήση και με τη δυνατότητα προσαρμογής στις ανάγκες της επιχείρησής σας, μπορείτε να αποκτήσετε έναν επαγγελματικό ιστότοπο σε χρόνο μηδέν.
2.

Contact information

While it is standard to have contact information contained in the Contact Us page, you can dramatically increase your chances of actually being contacted by putting a method of contact on every page of your website. Even if it is something as simple as a chatbox or a button to auto-generate an email, this feature will make it much easier for your customers to contact you with their questions, concerns, and potential business opportunities.
3.

Directions to your business

Don't just put down your address! Even though GPS does exist, you can save your customers the trouble. Features such as Google Maps can also make it much easier for your customers to find you if they wish to visit in person.
4.

Responsive design

Ever-increasing numbers of your potential web viewers will be attempting to access your site through a mobile device. Make sure that they will be able to by incorporating responsive design.
5.

Testimonials

You have had customers who have had great experiences with your company. Give them a chance to shine! Testimonials grant your business and website a sense of clout and credibility they would not otherwise possess.
6.

A blog Your website blog keeps your content fresh and is a great way to attract new viewers on a consistent basis. Blogging also establishes you as an authority in your industry.
7.

Opportunities to opt-in

Newsletter subscriptions, RSS feeds, free eBook downloads, and white papers are all examples of items that your visitors can opt into receiving. These will create a more tangible connection with the people most interested in what your site has to offer.
8.

Social media sharing

You can maximize exposure to your content by making it easy for your customers to share your pages on their social networks. Share buttons and other widgets empower your viewers to become your advocates on the web.
9.

Responsible SEO

Your website should be optimized for search engine results, but not desperately so. You should be using relevant keywords in your text, include plenty of quality images, and make sure that your page titles and URLs are coded correctly.
10.

A call to action

You know what you want your customers to do, whether it is buy a product or sign up for your service. Give them the opportunity to do it!
Περίληψη
For more on how to improve your business website without pulling your hair out, check out SITE123 Free Website Builder and see for yourself how easy improving your business website can be!