9 Strategies For Improving The Customer Experience
Defining the customer service experience you want to give your customers is critical. Learn how to improve customer experiences with SITE123 today!
There are no short-cuts in a competitive setting like we have now. Stepping up to the plate in your marketplace is a necessity because no longer are your products and services the only forms of competitive differentiators for businesses. The paradigm has shifted exponentially in the direction of a highlighted customer experience.
While some businesses and brands have already worked the concept of excellent customer service into their strategy, there are still those out there who have a hard time dealing with current trends and getting that consumer experience just right.
There is no time to waste. Customers expect personalized, timely, effortless, and rewarding experiences - whether it be online or offline. This means respecting the customer journey and problem solving.
Let's look at a few factors of great importance that may help you improve your customer service experience.
Πίνακας Περιεχομένων: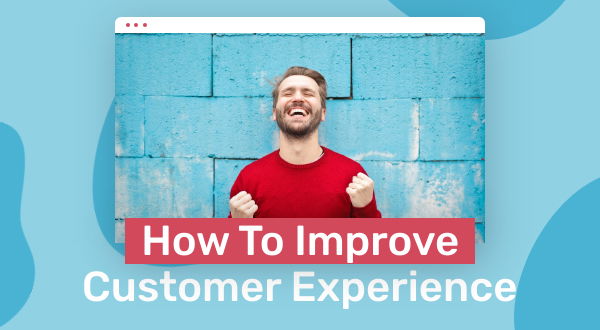 Understand Your Target Market
Who are you catering to? What motivates them to buy? When are the best times for them to buy? You need to dig into the buyer's persona of your consumers.

Crafting your customer service experience requires you to have access to smart data that will help you communicate your brand in an appealing manner.

What are the best ways to do this?
Profile the types of customers your team and staff deal with. Gather insight into how they shop, why they shop, and how they react to your products.
Create buyer personas that illustrate real people with real needs. Your brand messaging and storytelling requires emotion and this means that you need to elicit the desire to shop and to create a feeling that the customer is taken care of. This also gives you a model for building customer loyalty.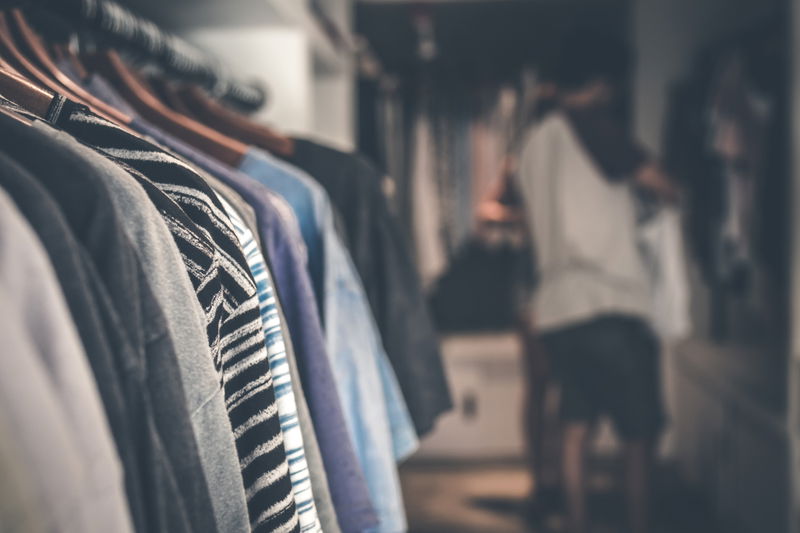 Take It From The Top
Beginning with good customer service is where it all starts, instead of focusing on the trimmings like technology and visuals to make an impact. Look into the following methods to kick things off on the right foot:
List your brand's customer experience stages and understand what is required of each, as well as what is required to make it work. Where are the opportunities to make an impression where your competitors don't? What can you do to stand out with an exceptional form of customer service?
Keep things practical and obtainable. Focus on issues that relate to functionality. Eliminate the fluff.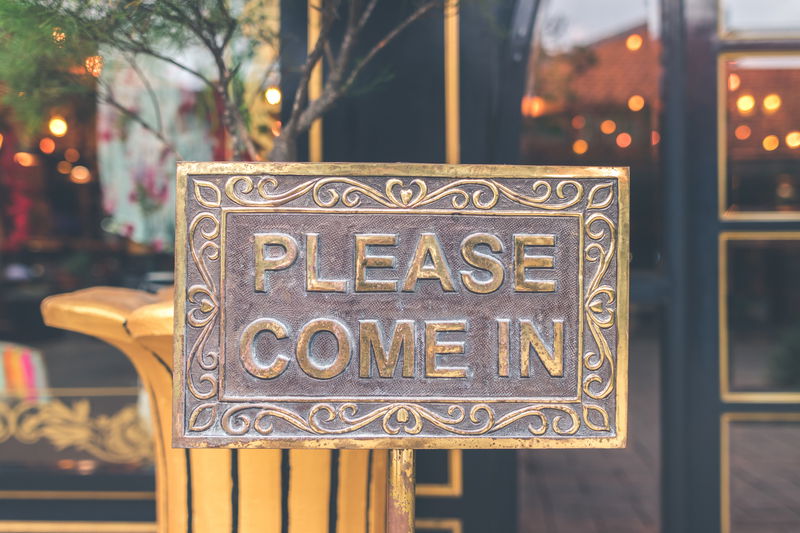 Revisit Your Business Objectives
Successful customer service skills rely on the proper understanding of your business mission, vision, and processes.

What are you hoping to achieve? Shifting toward a new market? Gaining new customers? Breaking sales records or are you launching a new product?

Your brand studies and core objectives can help you identify the barriers that you may encounter, but what can you do to overcome that? Your customer experience strategy has to be aligned with your long-term goals.

Look into the following matters to help you establish your business objectives:
What will your business require to create stellar customer perception, based on your objectives? Think of the resources you'll need to set up such as people, processes, or technology.
Are there any gaps between the expectations of your customers and the experience you wish to create?
Can your business structure manage the internal processes of supporting customers?
What channels will your business use to improve your customer experience?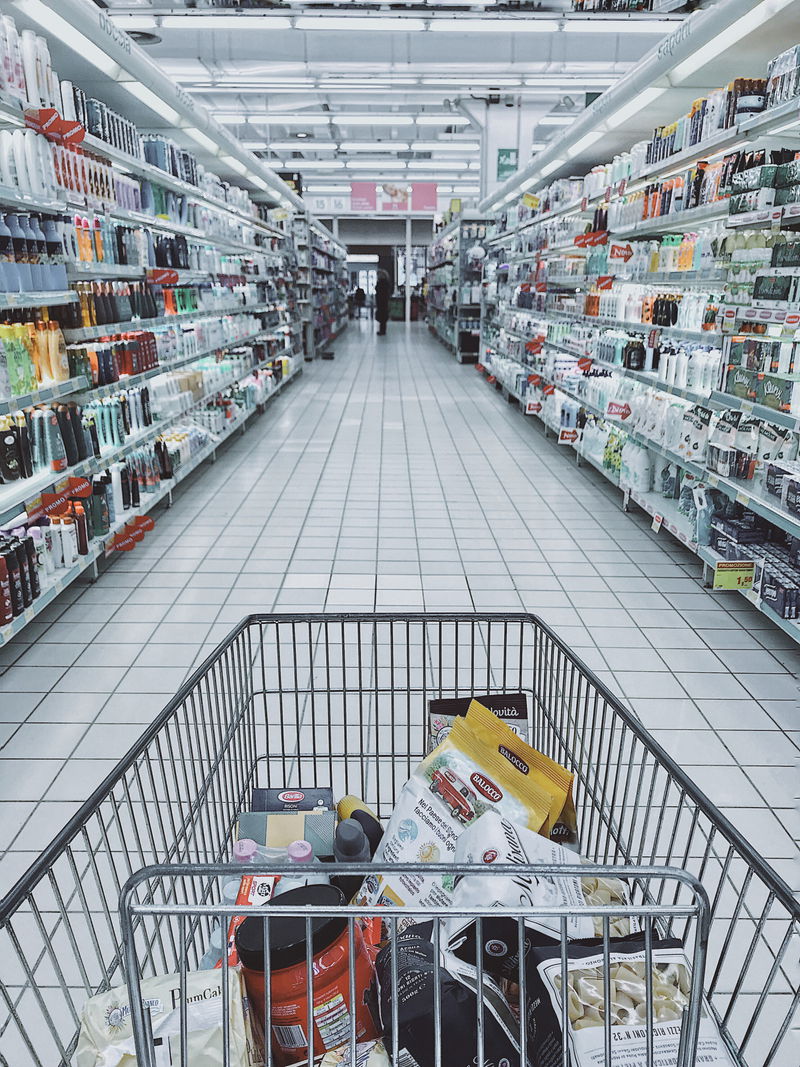 Analyze The Experience
Customer service experience and the implementation thereof is no longer a concept that relies on a client care department that faces the public. Having people interact with your customers is needed, but you may want to get to know them and their habits with behavior-based tracking and analytics software. These are valuable tools for supplementing a strong customer service experience.

Behavior-based web personalization platforms are designed to assist you with the tracking and response to user behavior in real-time. This is one method to ensure that your service experience can cater and react to complaints as it takes place.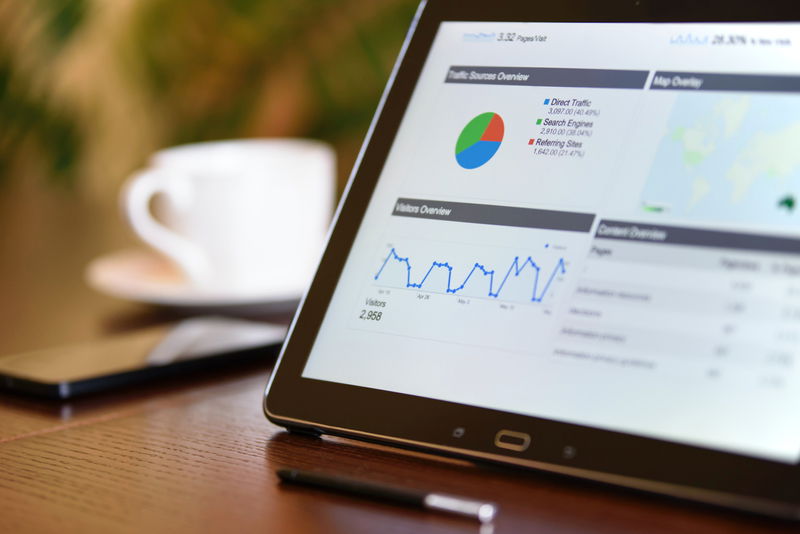 Freebies!
Let's be honest. Who doesn't like freebies? But handing out freebies is not as simple as it seems. It needs to have a purpose and provide customers with added bonuses that bring value to their lives or businesses.

As a company, you need to understand that offering free products to your consumers serves as a gateway to connect with the people who choose your business. It increases your credibility and reinforces the value of what you offer as a business.

Taking a personalized approach with freebies is probably the best route to take. If you are making use of a web personalization strategy, utilize it in such a manner so you can determine which type of free content of offers should be presented to different customers.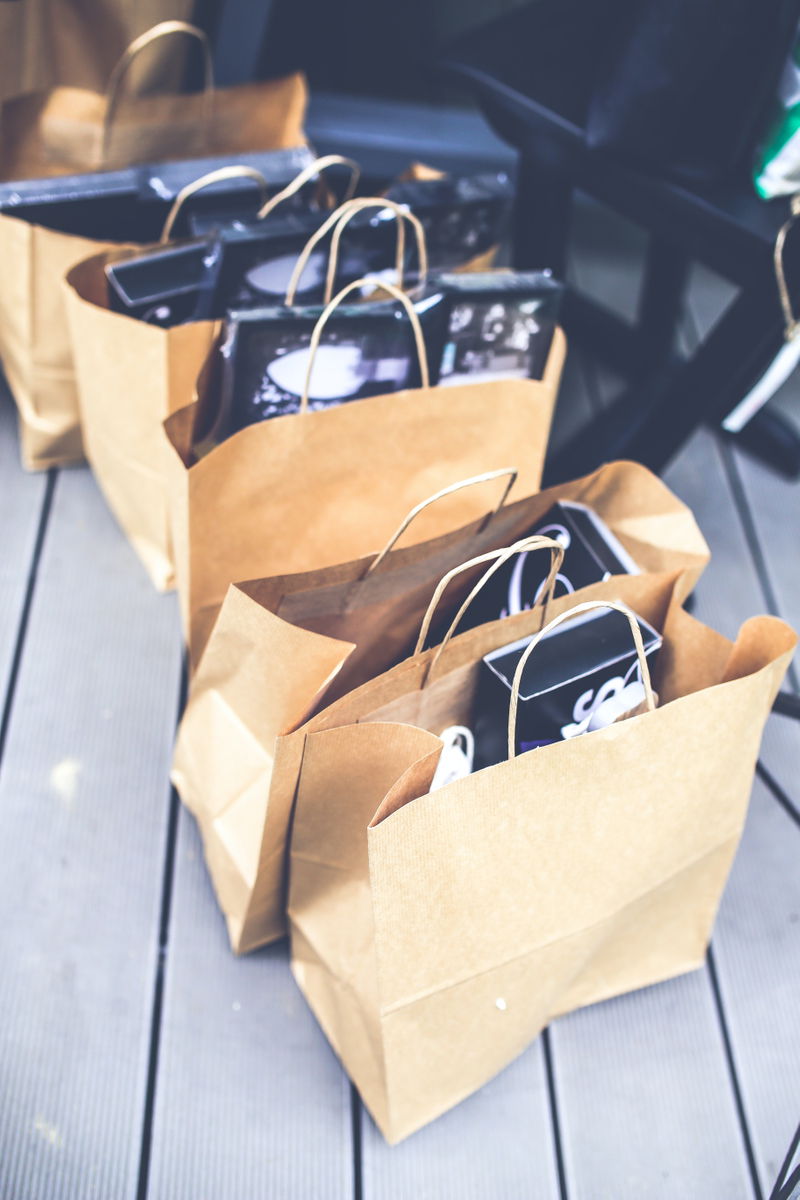 Fix Issues Before They Happen
Another key factor to improve customer experiences is to be constantly aware of any issues that might affect the overall feedback your business receives. And while it is impossible to predict the future, you must adapt yourself to a mindset that realizes problems or issues before they exist.

This can also mean that you are one step ahead of your customer by planning for situations and scenarios that might arise. Gaining feedback and data from the people who make use of your products or services can provide you with insight into what they want.

But, in this case, you should use that information to determine what they would not want and work towards avoiding that. By doing so you are planning ahead and personalizing your customer outreach.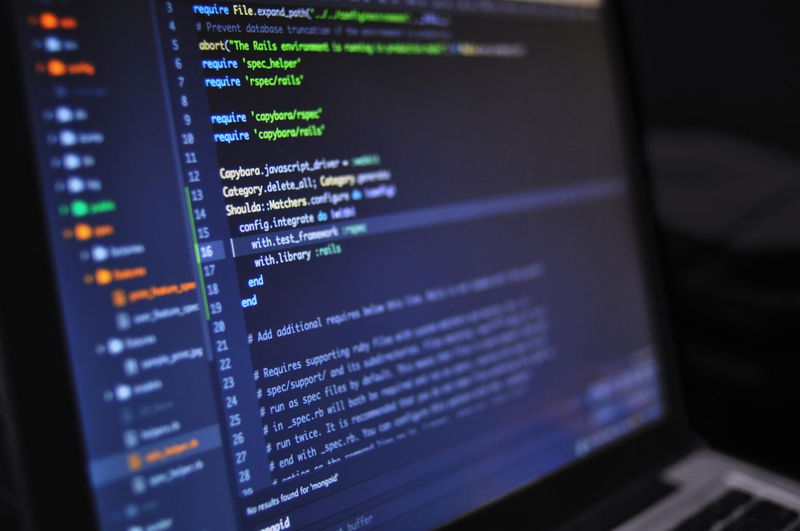 Keep Quick & Effective Resolutions In Place
Now that you have the feedback of your customer, it's time to respond. There should always be an actionable plan in place, as well as an unobtrusive support system that works in favor of your customer.

It's imperative to remember that support should never be forced, but should remain a constant and effective option when needed. Informing your customers where to find help and how to do so goes a long way.

You may also consider a few other resolutions to boost your customer service experience:
Live chat platforms work the best (e-mails take too long) and can be done from your website. Quick response time is what really proves the standard of your customer care and may even result in another purchase. Your reputation is at stake, so go that extra mile.
Another trend that's on the rise is video-based assistance. It really speaks for itself - it creates an experience unlike any other we've had before and will boost the perception of your brand.
When it comes to social media, have someone at hand who understands people, and has a way with words. Swat the problems as they come in instead of waiting for them to mount.
There is nothing wrong with a traditional feedback form. They serve as an honest point of inspection. Use it.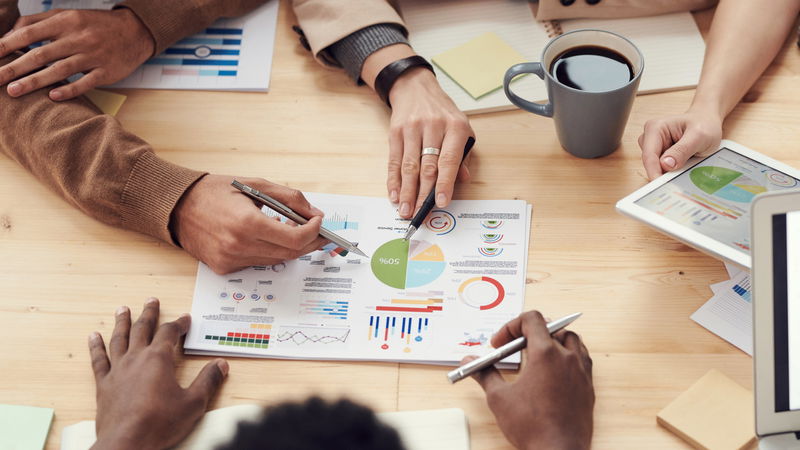 Optimize Your Customer Experience Strategy
Your customer experience strategy must never be stagnant. It is an ongoing process and you'll need to adopt a continuous improvement approach to make this work. Observe. Measure. Optimize, and then repeat.

Never forget the little details. Your customers will thank you for it. Here's how:
Leverage your customers to gather information on the experience they had with you, what they feel about product design, usage, etc.
Strive to understand and relate to your target market/audience.
Place your staff in the path of a customer support mindset. Train them to understand and value your products and how to deal with the people who support your business.
Always be ready to take on new challenges that may lead to better customer experience.
Reward your customers, but don't forget the people who work hard to make your business a success.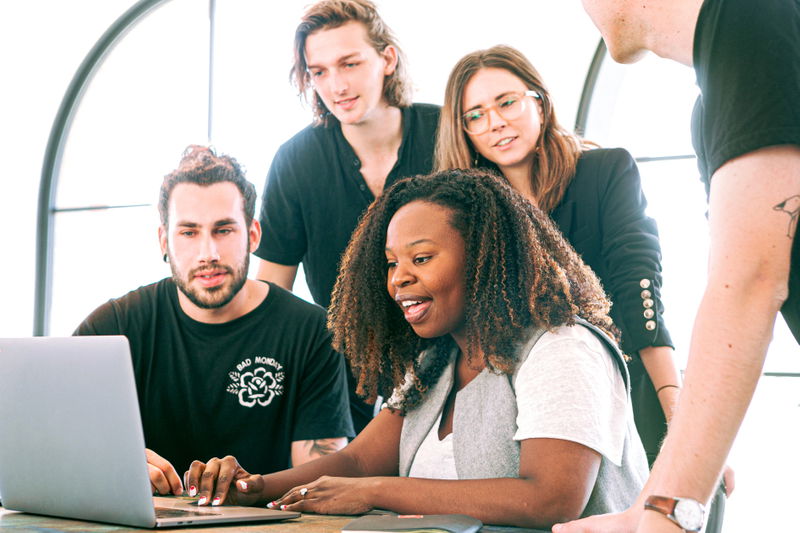 Take A Trip Down Memory Lane
There is nothing worse than finding a product you like, only to learn that it is no longer in stock. But there is nothing better than the convenience that comes with exploring a website or e-store based on past experiences and interactions. You feel like you are noticed and that what you need is there immediately.

As a user, your preferences and past actions can be remembered by the site and makes your entire experience easier, but it also makes you feel valued and appreciated.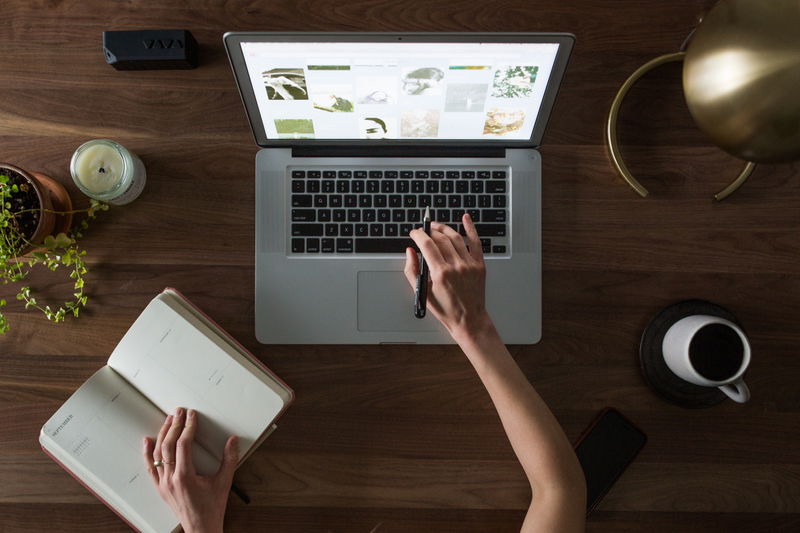 Περίληψη
To create a bond between your brand and your customers, you need to drive a solid experience based on human interaction and fine-tuned research. This can only be the case if you invest time and effort in crafting strategies to improve your business' customer experience.

Make an impact and make it memorable!