10 Amazing Tips To Optimize Your Website For SEO
Here are ten easy tips that will help you to optimize your website search ranking
Whether or not you know how search engines work, you have probably heard of search engine optimization (SEO) and realize how important it is to have a website that is search-engine friendly. How do you accomplish this? Well, the good news is that it is easier than you think. SEO is simply improving the volume and quality of your traffic by giving search engines the information that they need to drive traffic to your site. This can be communicated to the engine any number of ways but may include proper keyword utilization and content that attracts traffic. Media such as images and videos can also be very helpful components of an SEO strategy.
Πίνακας Περιεχομένων: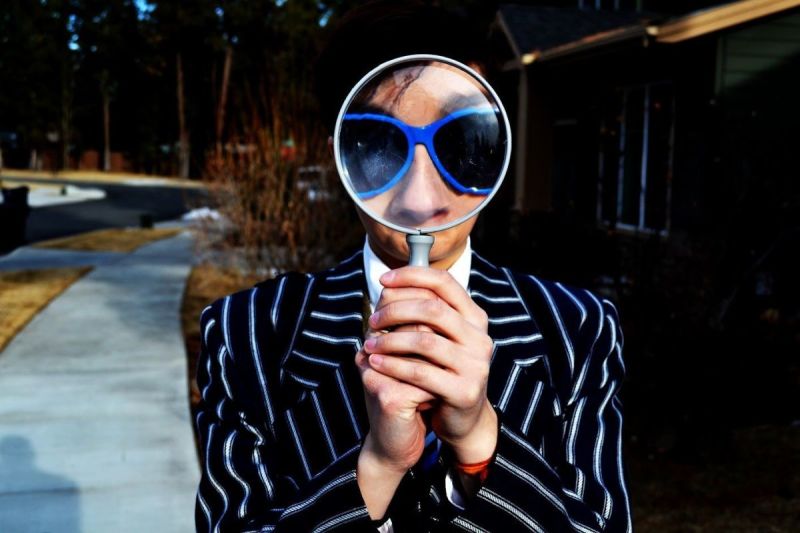 1.

Meta data

This is a website-building fundamental. Make sure that your title tag on each page matches the page's content. The more accurate the meta tag is, the better the results. It is also important that it is well-written, not stilted because it is often used as the site description in the search results.
Χρειάζεστε μία ιστοσελίδα;
Θέλετε να δημιουργήσετε μια ιστοσελίδα αλλά δεν ξέρετε από πού να ξεκινήσετε; Το πρόγραμμα δημιουργίας ιστοσελίδων μας είναι η τέλεια λύση. Εύκολο στη χρήση και με τη δυνατότητα προσαρμογής στις ανάγκες της επιχείρησής σας, μπορείτε να αποκτήσετε έναν επαγγελματικό ιστότοπο σε χρόνο μηδέν.
2.

Backlinks

Quality backlinks can really boost your traffic. Almost every search engine uses them to determine the popularity of a page. It may take a little bit of link analysis, but well-placed links can make all the difference.
3.

Content

Having engaging content on your page can be the difference between sitting pretty on the top page of search results and dwelling somewhere on a page nobody ever gets to. This can be quality written work, photos, video, or multimedia presentations. Great content is a force multiplier.
4.

Keywords for images

Use the keywords that are popular, but only if they accurately describe your image. Search engines punish sites that use bait-and-switch tactics with image descriptions.
5.

Title and description lengths

It does matter how long your titles and descriptions are. Generally speaking, titles should not exceed 70 characters and descriptions should be under 140 characters. Try to include your keywords if possible, but not if they are awkward in the sentence.
6.

Unique titles and descriptions

This may be difficult if you have multiple pages, but each page should have keywords and descriptions that are not identical to the other pages. You should also try to avoid those that are too close to other websites.
7.

Avoid duplicate content

Duplicate content will get you in trouble faster than anything. Even duplicating what is on your other pages can be problematic. Try to have more than 500 words of content on your page that cannot be found anywhere else.
8.

Keywords as site addresses

If you are able to include a relevant keyword in your site address, you will be surprised at how much of a difference it will make in your page ranking.
9.

Create and maintain your sitemap

Sitemaps are little more than a listing of your pages, but they can have a huge impact. Good sitemaps will help the engines find your pages much more easily than they could without one.
10.

Blogging

Your search results will often hinge on having fresh, updated content. Your blog is one way to make sure that you always have an update for them to take stock of and raise you in the page rankings.
Περίληψη
Do you want more great ways to improve your website's SEO? Check out the outstanding SEO tools that are included with SITE123 Free Website Builder today!